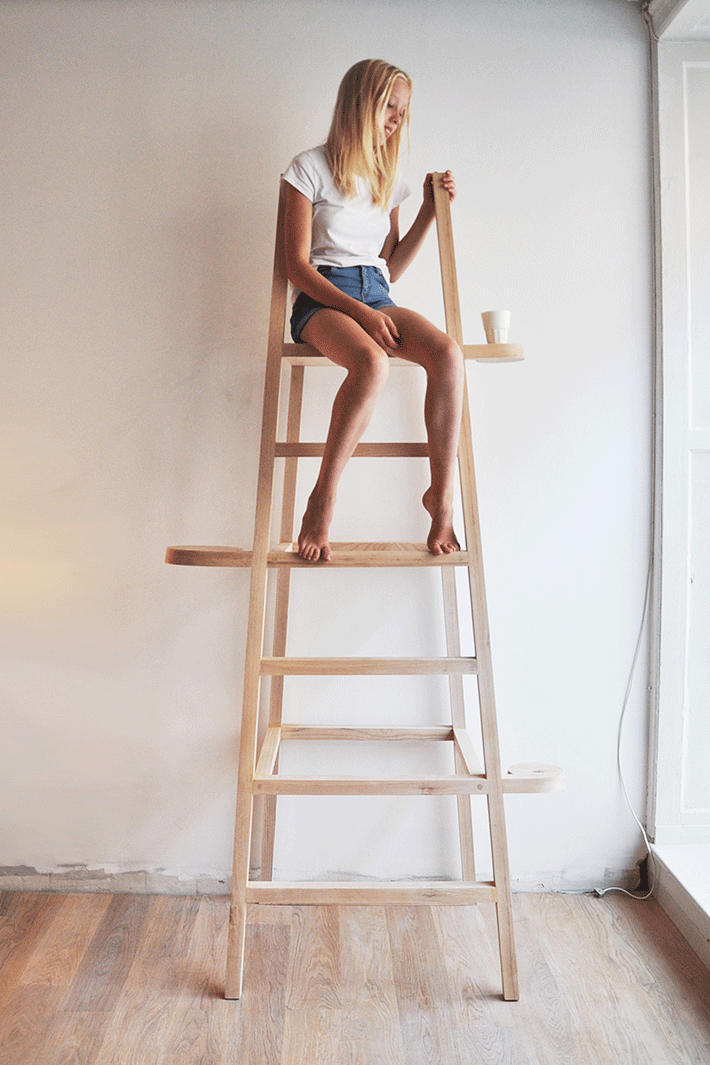 We are happy to invite everyone for the opening of Helena Westerberg's exhibition 7 Shades of Wood on Friday the 3rd of November 2017 @17- 21.00.
7 Shades of Wood is an exhibition that displays the result of a study in the qualities of different types of wood. Architect Helena Westerberg has designed and built seven pieces of furniture in different woods. The starting point for the works has been to study the special characteristics and personality of each type of wood and utilise this in a specific design. In this way the shape and function of each piece of furniture carries a narrative about the specific type of wood they are made from.
Parallel to the work in the workshop Helena has written a short text presenting each type of wood. In the texts she juxtaposes her own experiences with historical tales and myths from the time where the hidden properties of the wood was a part of our common awareness.
The exhibition is open during office hours Monday to Friday until the 24th of November 2017.
The project is supported by Dreyers Fond, L.F Foghs Fond and George Jorcks Fond