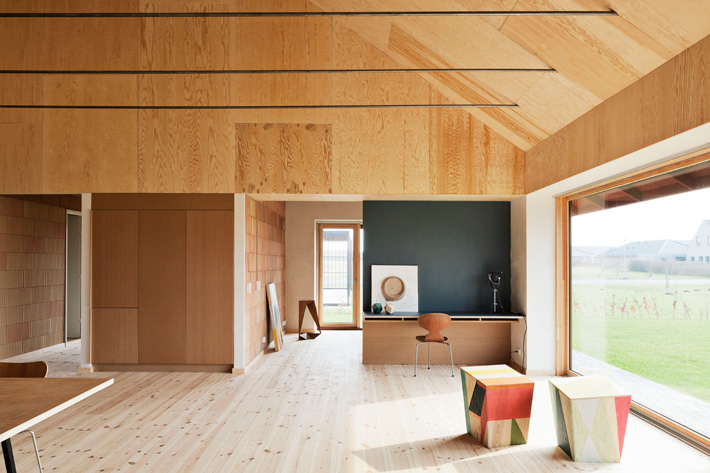 What if a house can last at least five generations instead of two?
LETH & GORI's Brick House is a project that creates innovation by reinventing history. By revisiting materials and solutions from historic houses which have proven to be robust and have a long life span a new type of contemporary sustainable house is created. Brick House is part of a development project titled Mini-CO2 houses initiated by the philanthropic foundation Realdania. The goal of Realdania's project is to develop affordable sustainable houses with a low CO2 footprint. A total of six houses have been built on a site in Nyborg Denmark. Each house with a different approach to how CO2 reduction can be achieved for example by focusing on materials and  building techniques or by focusing on aiding the inhabitants to reduce CO2. 
Brick House has two main objectives; to create a house which is maintenance free for 50 years; and to create a house with a life span of minimum 150 years.
Collaborators on the project are Buro Happold, Teknologisk Institut, SBi, MURO and Nini Leimand, KADK Institute 2. Main contractor: Ebbe Bernth Murer og Tømrer, bricklayer: Murermester Ask Askholm, carpenter: Ole Larsen & Sønner v. Anders Larsen ApS
See photos from the construction site here>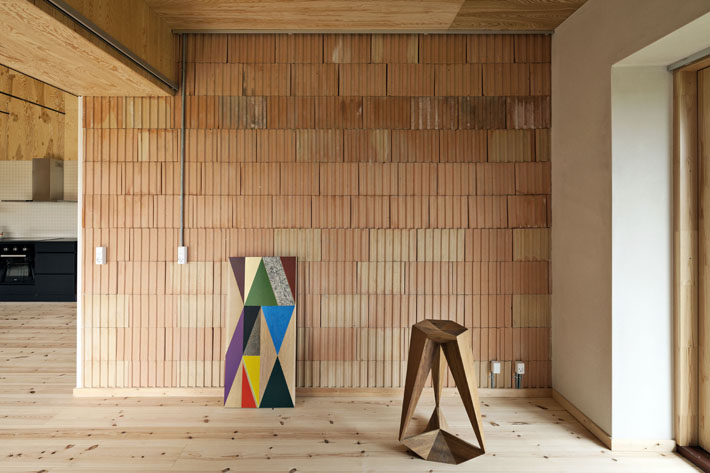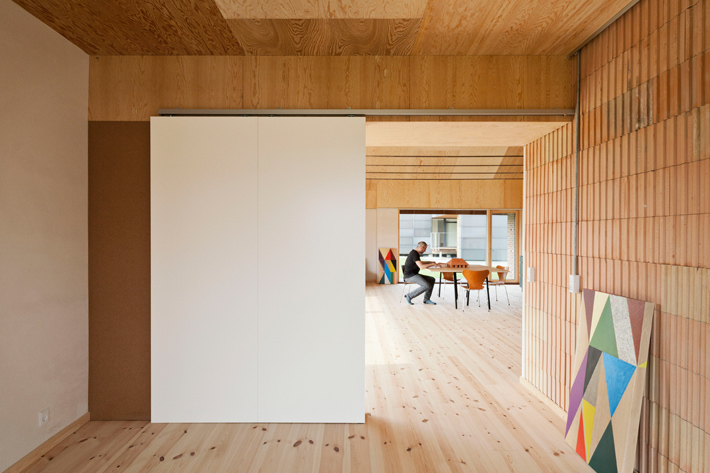 Model: Lene Roerig Kjaer | Photo: LETH & GORI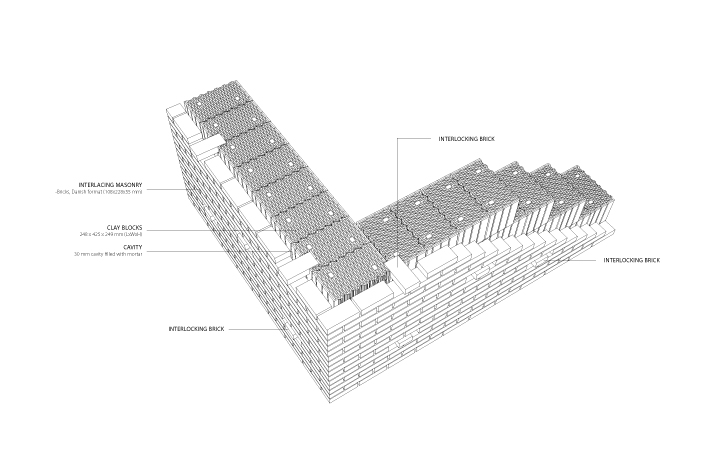 Learning from tradition: 'Bedre Byggeskik' [Danish Arts and Craft] | Proportions and craftmanship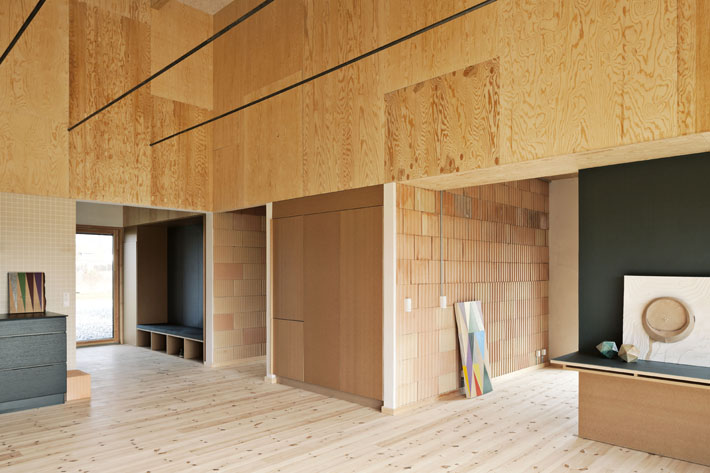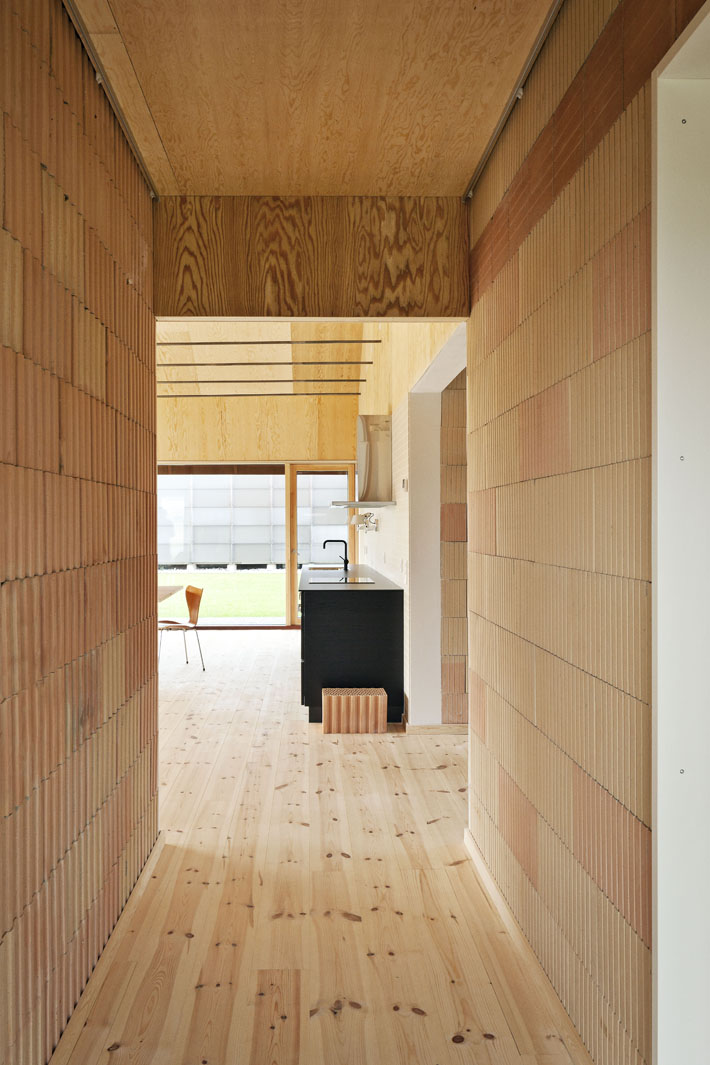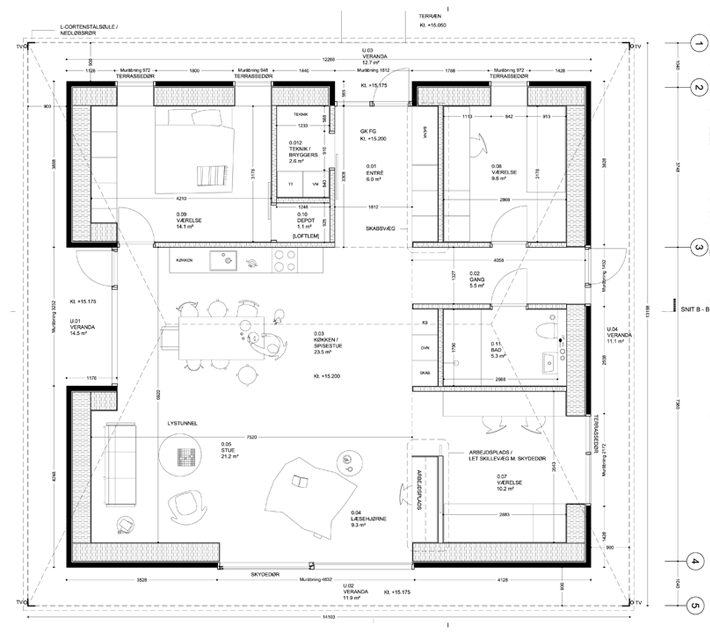 The house as a living organism: Inbetween spaces, niches, pockets, built-in furniture, door ways, window sills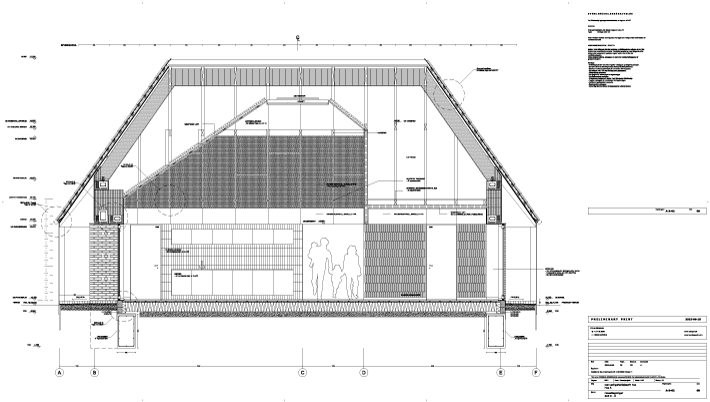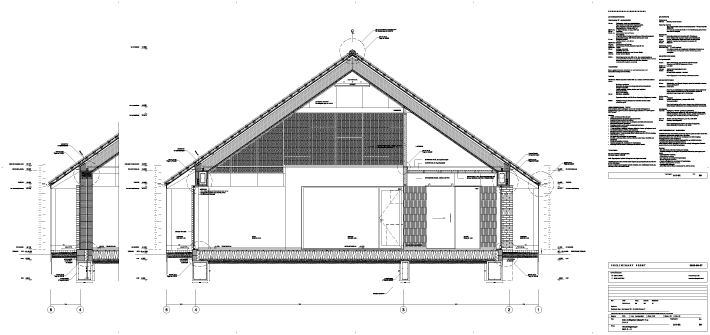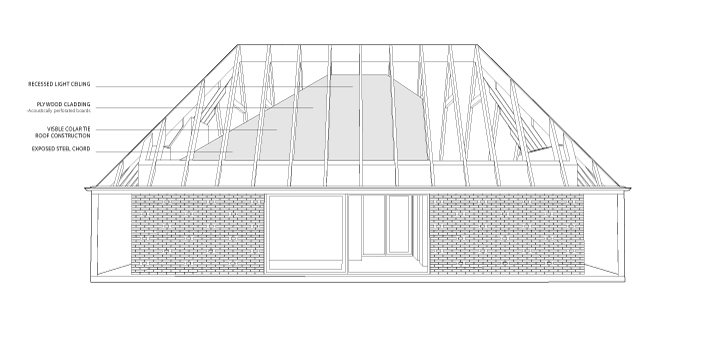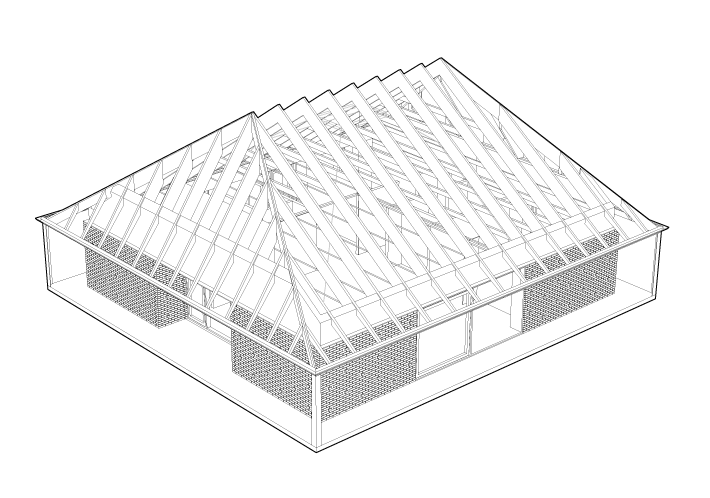 X-ray axonometric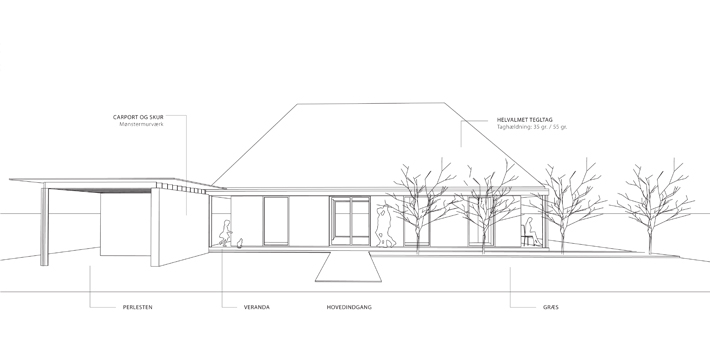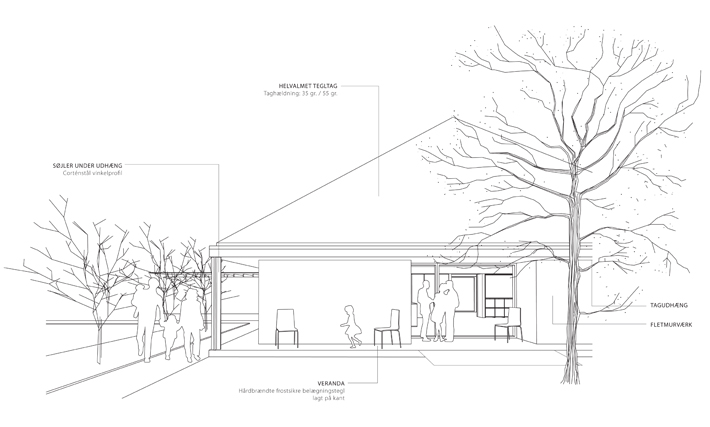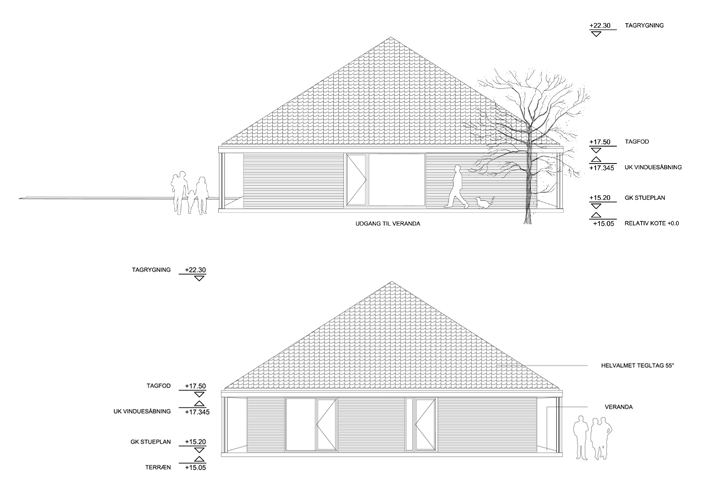 Elevations 
Project: Brick House Year: 2012-2014 Client: Realdania Byg Type: 1. Prize invited competition Programme: House Area: 136 m2 Architects: LETH & GORI Consultants: Buro Happold Experts: Danish Technological Institute, MURO, Nini Leimand, KADK – Institute 2 Contractor: Ebbe Bernth Murer og Tømrer Construction cost: 2.4 mil. DKK Status: Completed 2014