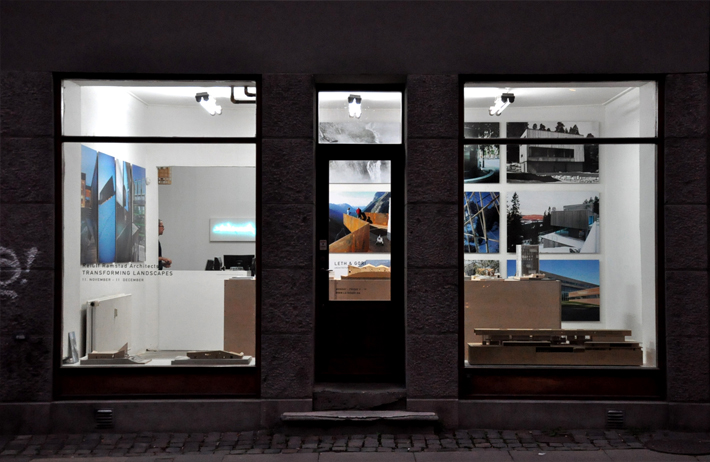 In collaboration with The Danish Arts Foundation LETH & GORI invites interested parties to submit proposals for an exhibition that will open in the exhibition space of the studio on Absalonsgade 21B in spring 2020. The best exhibition proposal will receive financial and professional support for the planning, realisation and communication of the exhibition.
The application process takes place as a mini-competition where the winning proposal will receive a fee of 75.000 DKK to realise an exhibition that opens in late March 2020. Deadline for submission of proposals are the 24th of February 2020.
Program and further information can be found in the program below [danish only].
>Programme [pdf]
>Annex 1 – Drawing of the exhibition space [dwg]
>Questions/ Answers
The project is supported by The Danish Arts Foundation