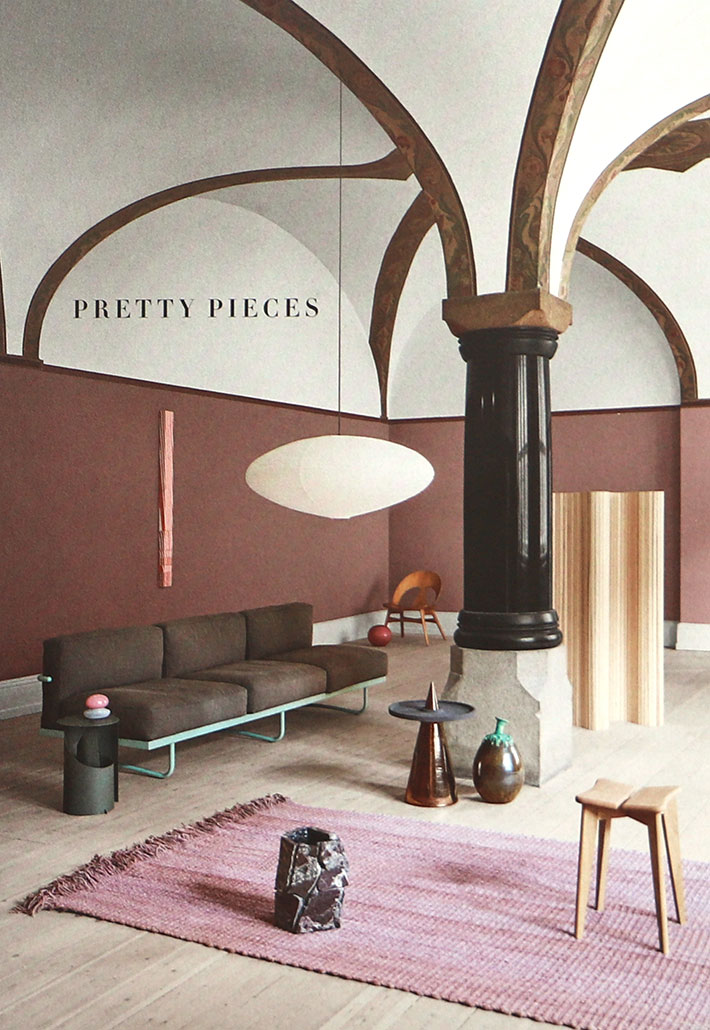 Museum of Copenhagen forms the beautiful setting and location for RUM International's photo shoot 'COLOURS OF COPENHAGEN' in the magazine's fifth edition of 2018.
The interior colour program of the Museum of Copenhagen is based on a carefull study and research of the original colours of the historic building.
Colours are designed in collaboration with conservator Anne Simonsen from Københavns Konservatorer.
The restoration work on the new (old) museum building has been managed by LETH & GORI together with our partner Rørbæk og Møller Arkitekter.
The project is the result of a year-long design process in close collaboration with The Museum of Copenhagen, Copenhagen City Archives (Københavns Stadsarkiv), The City of Copenhagen – Kultur- og Fritidsforvaltningen and Byggeri København.
See more here: MUSEUM OF COPENHAGEN