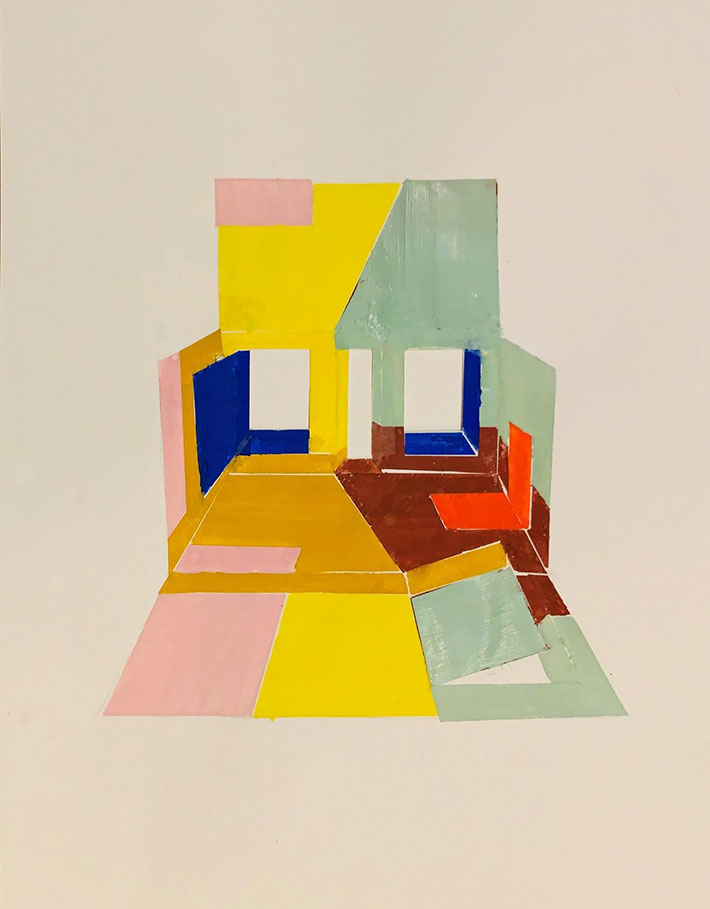 We are happy to announce the proposal titled 'The Polychromic Space' by architects Eva Storgaard and Marjan Michels as the winner of our open call competition to create and realise an exhibition in our exhibition space on Absalonsgade 21B this spring. We have received an overwhelming amount of very good proposals for the open call – in total 46 proposals from 12 different countries.
Huge congrats to the winners Eva and Marjan and thanks to all participants and the generous support from the Danish Arts Foundation for the project. More information about the winning proposal, honorable mentions and all other exhibition proposals can be found in the jury rapport below.
We look forward to opening and inhabiting the exhibition later this spring.