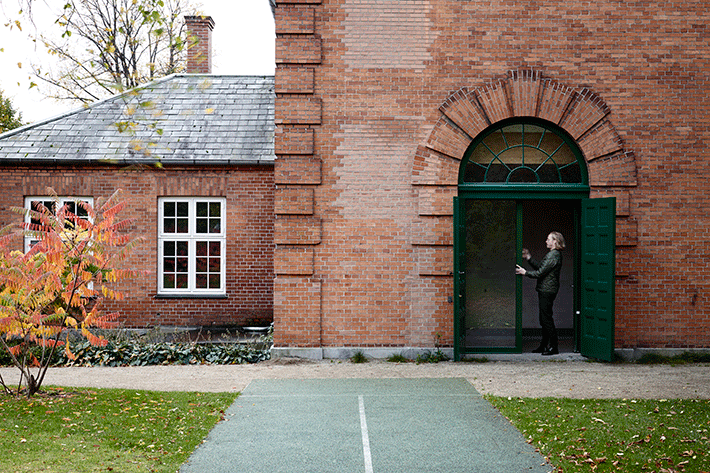 Since 1903 the City of Copenhagen has awarded beautiful buildings, urban planning and landscape architecture. This year the ELEPHANT HOUSE wins City of Copenhagen's Architecture Award 2020.
In the motivation the jury states:
The building seems respectful to history, the use of ressources and most importantly; in the care it shows for the users. It is a very respectful transformation that beautifully balances the existing building and new elements. The dialogue between new architectural details, materials and color combinations and the historic spaces are extremely fine-tuned.
A beautiful transformation with a richness in the architectural detailing.
The ELEPHANT HOUSE is proud and thrilled!
Read City of Copenhagen's press release here (in Danish): www.kk.dk/artikel/elefanthuset-de-gamles
And see the project here: THE ELEPHANT HOUSE
Background
The Elephant House project transforms an existing Chapel building, from the 1880s, into an Activity Centre and Men's Shed affiliated with Copenhagen Centre for Cancer and Health. The center offers different rehabilitation programs including fitness and training, mindfulness, yoga, discussion groups, events and more.