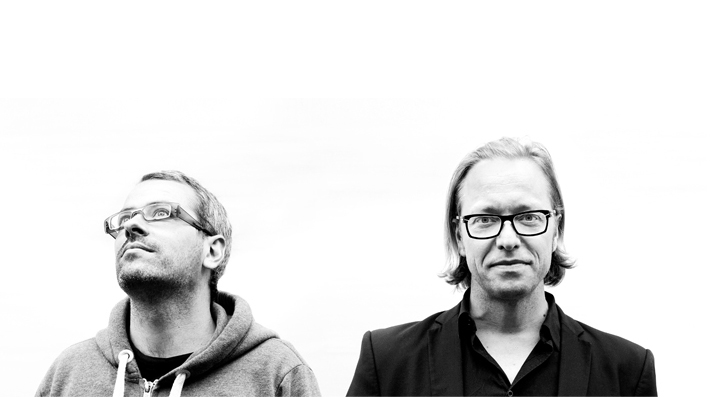 LETH & GORI was founded in 2007 and is lead by architects Uffe Leth and Karsten Gori.
Since 2021 LETH & GORI has been engaged in a new collaboration with Rønnow Arkitekter which involves a shared office space in Ny Kongensgade and a workshop and exhibition space in Absalonsgade. More info can be found here: ronnowlethgori.dk
Collaboration
LETH & GORI work closely with clients from the initial idea throughout realisation.
Depending on the character, size and complexity of the project we establish the perfect team to shape the project.
Network
We believe network to be more than a framing or organisation of projects. Collaboration means progress. LETH & GORI believes in inclusion rather than exclusion. We engage in dialogue and share ideas.
Teaching
Uffe Leth and Karsten Gori both teach at the Royal Academy School of Architecture in Copenhagen