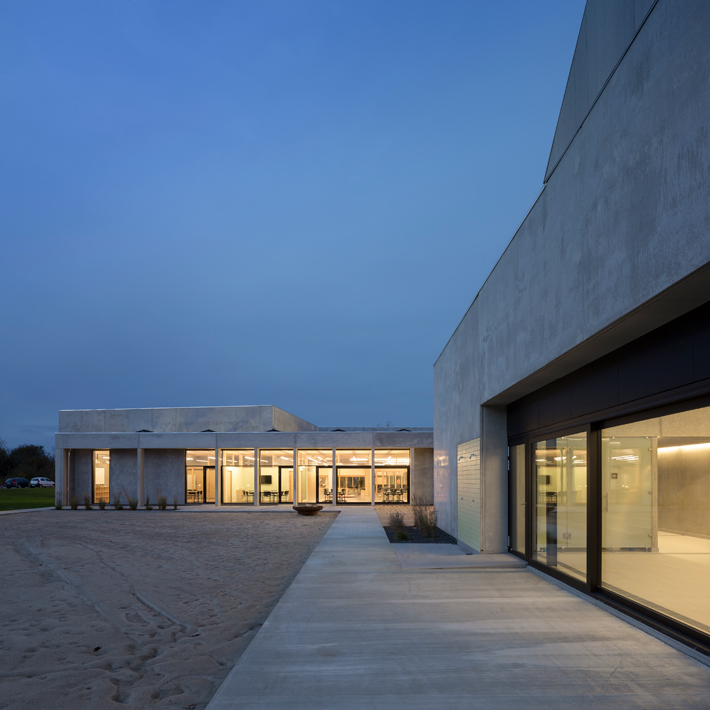 PULSEN is the new sustainable community center in Balling. The project is the result of an open architecture competition in 2011 won by LETH & GORI in collaboration with Elkiær + Ebbeskov. The new centre combines programmes within healthcare, culture, sports, and education organized as a small city with buildings, plazas, streets, and alleys. In addition to the building the project also includes masterplanning of the surrounding landscape with urban spaces, parking, football fields, tennis court and a new running path.
The open competition that was organized by The Danish Foundation for Sports and Culture Facilities – Lokale og anlægsfonden, had 43 participants.
Photos are by Danish photographer Adam Mørk.
See images from the construction process here>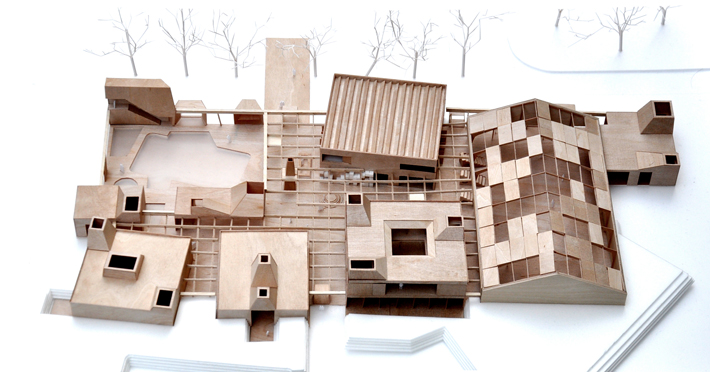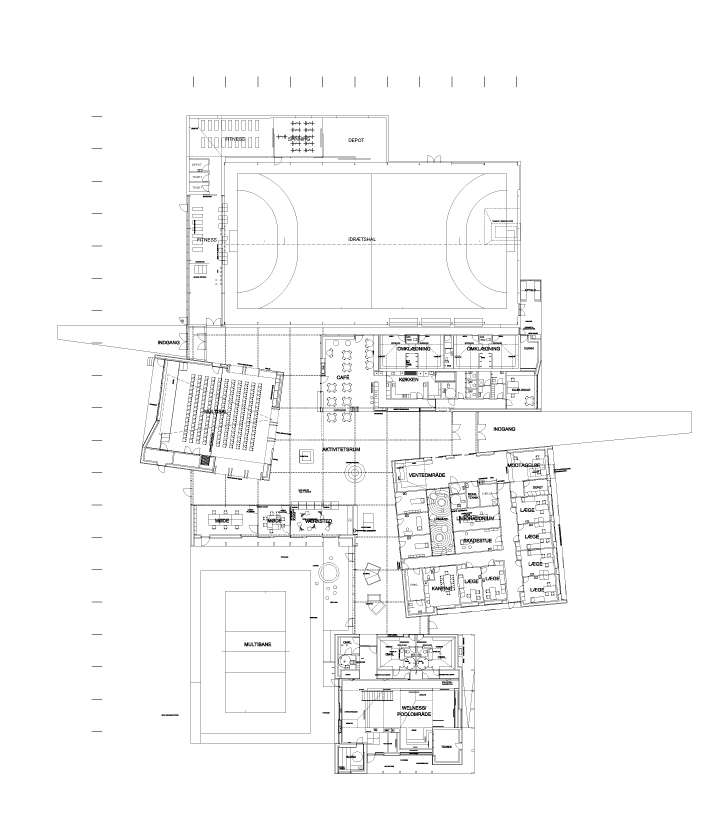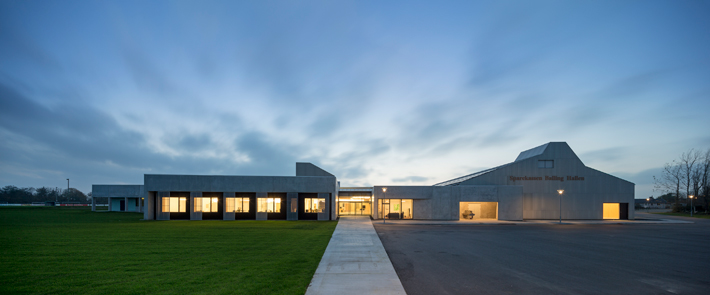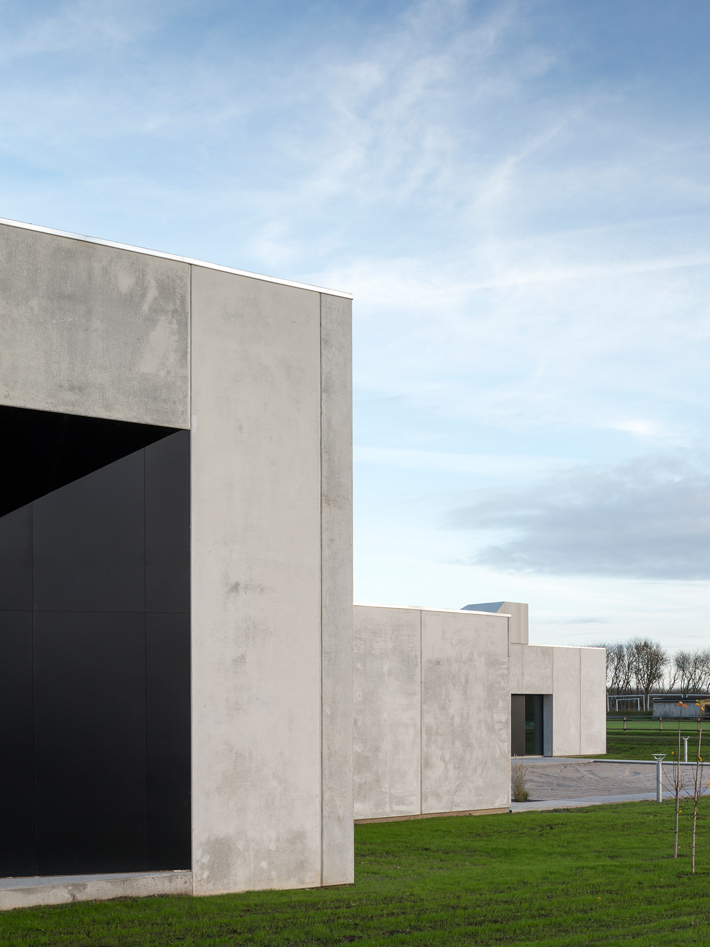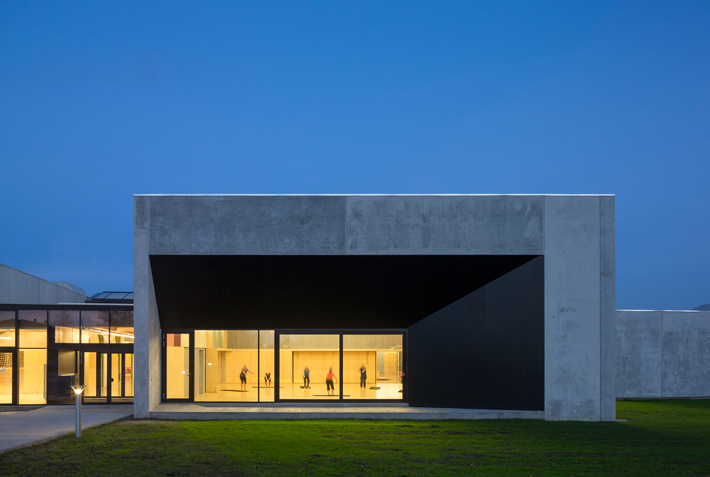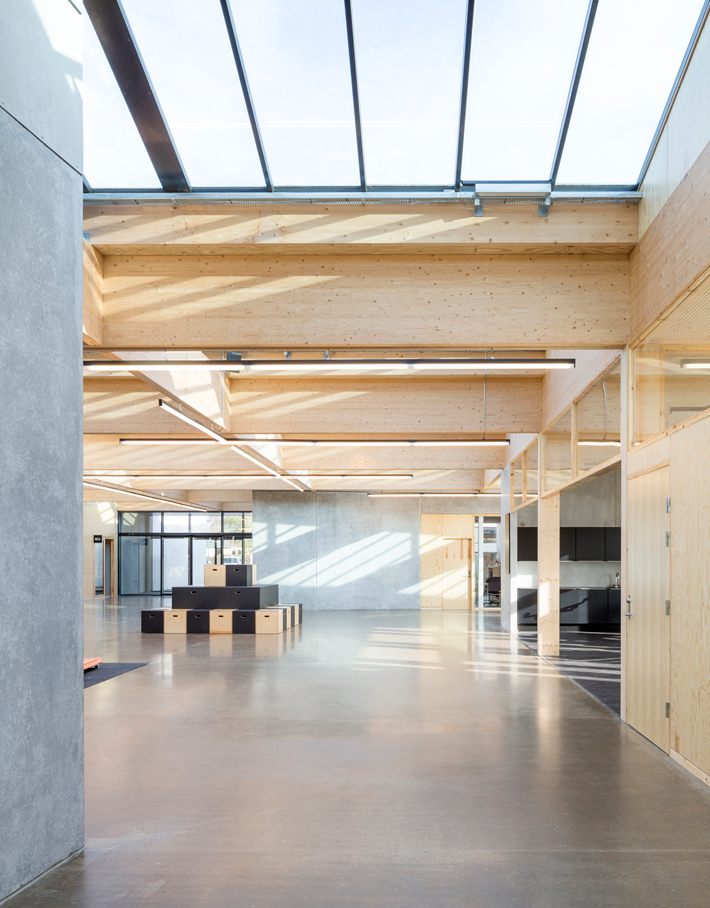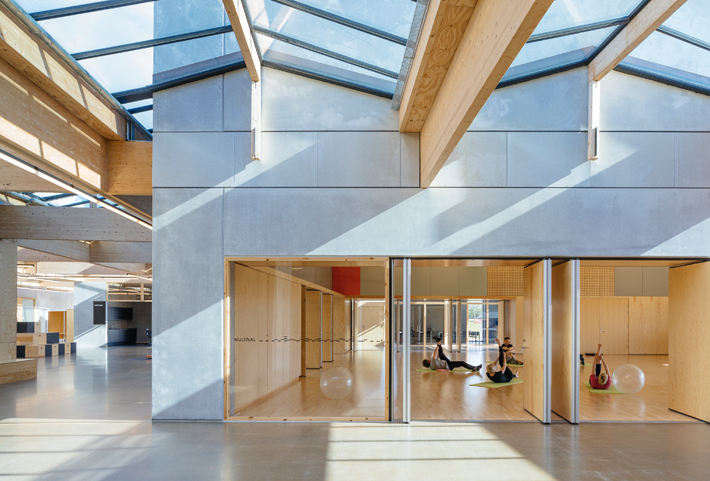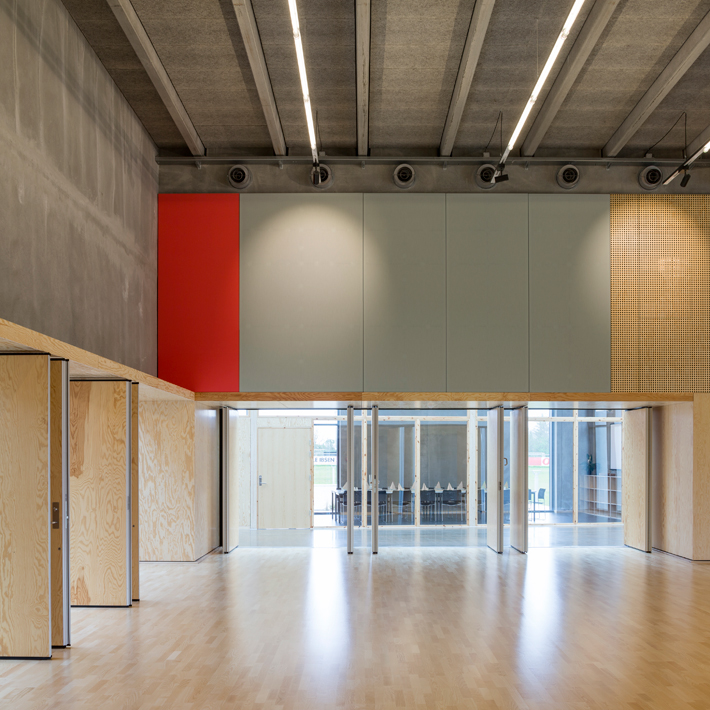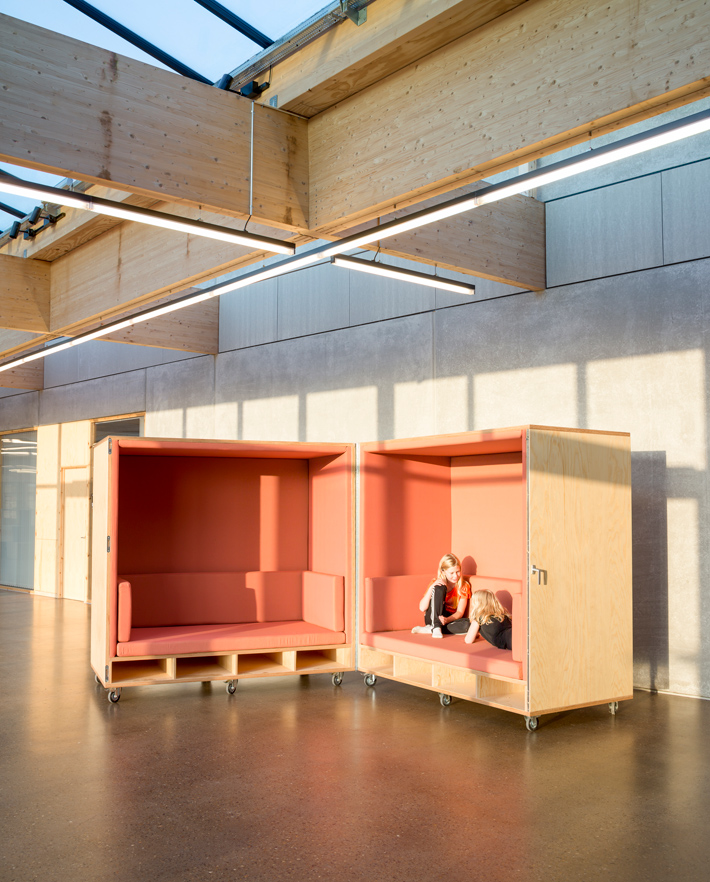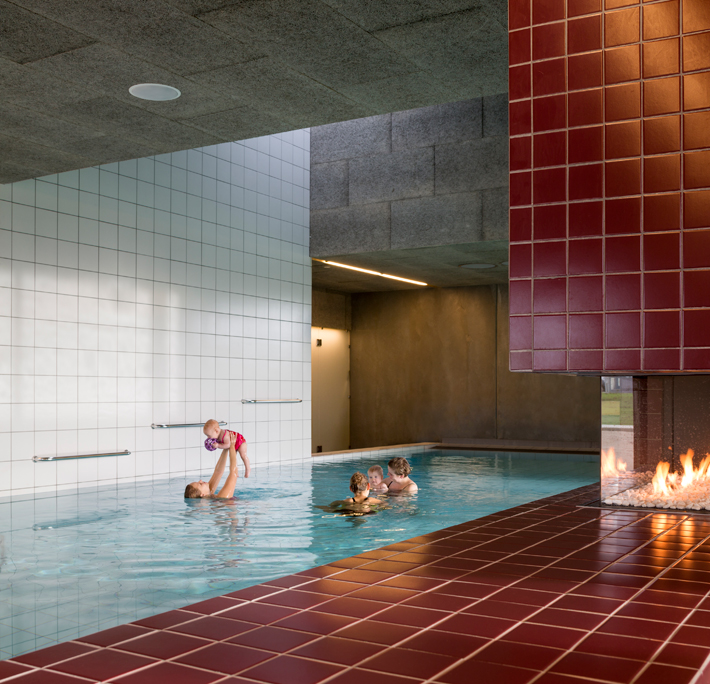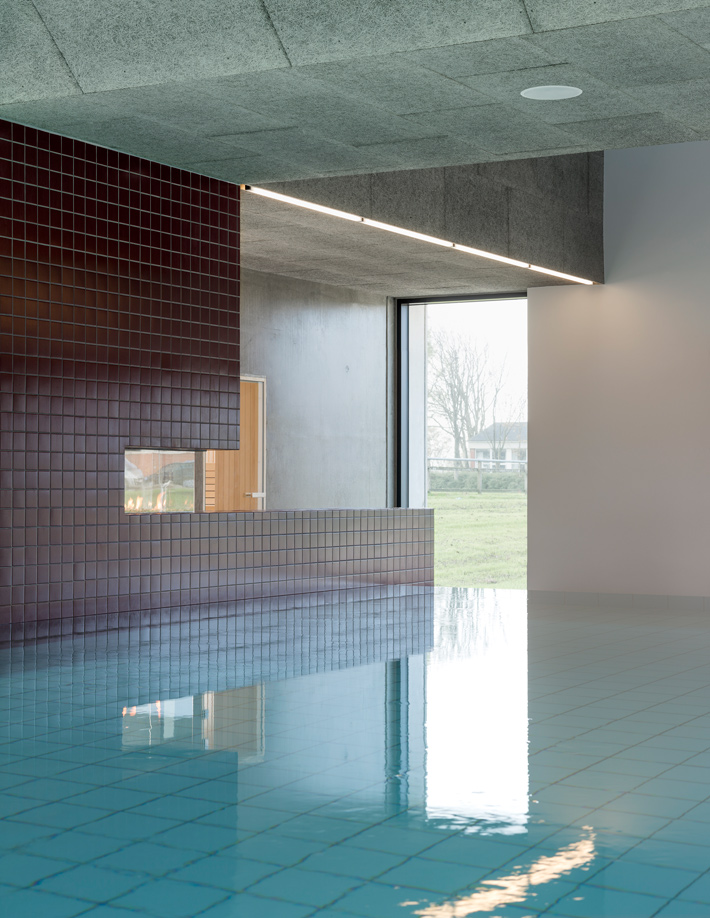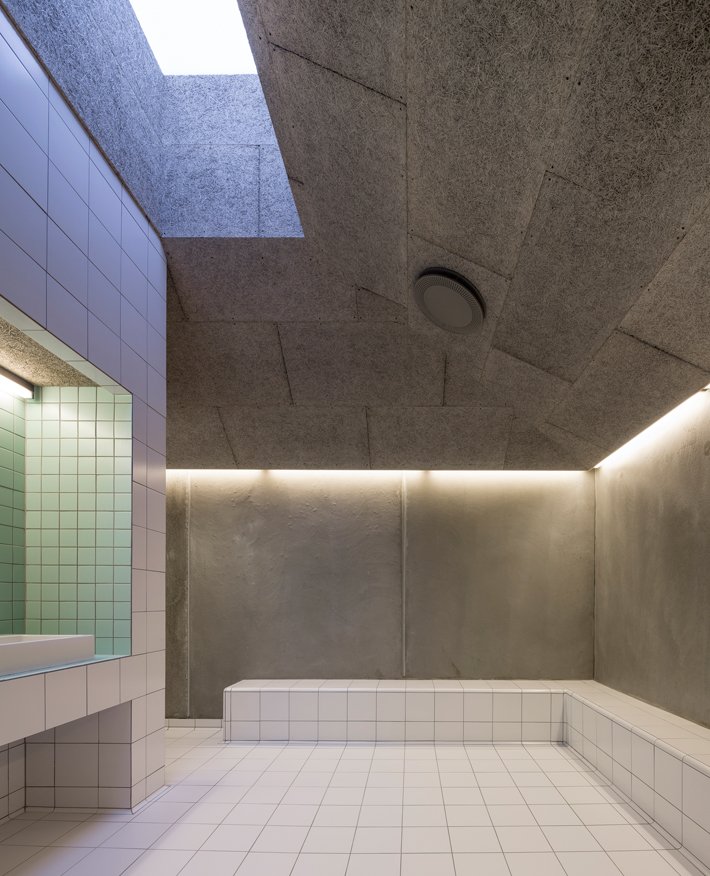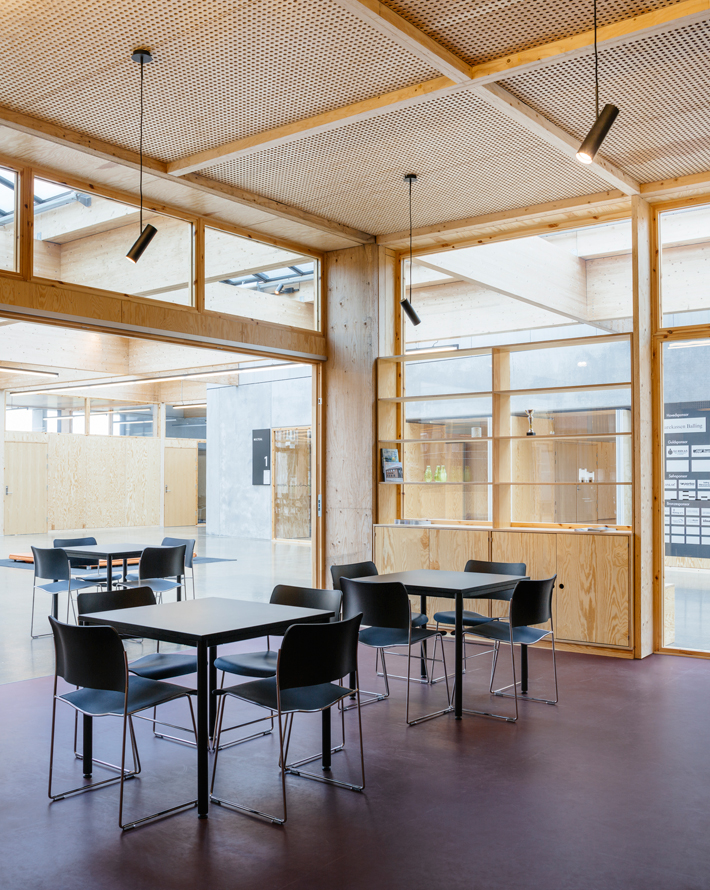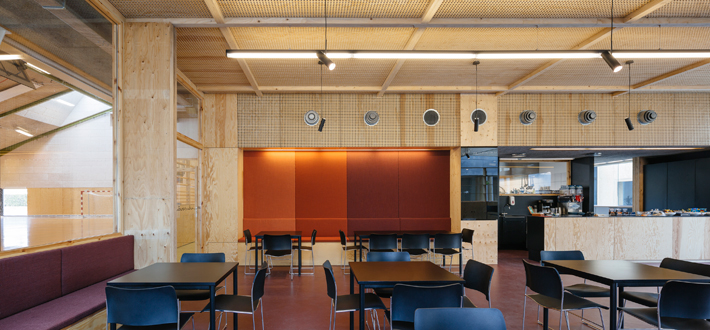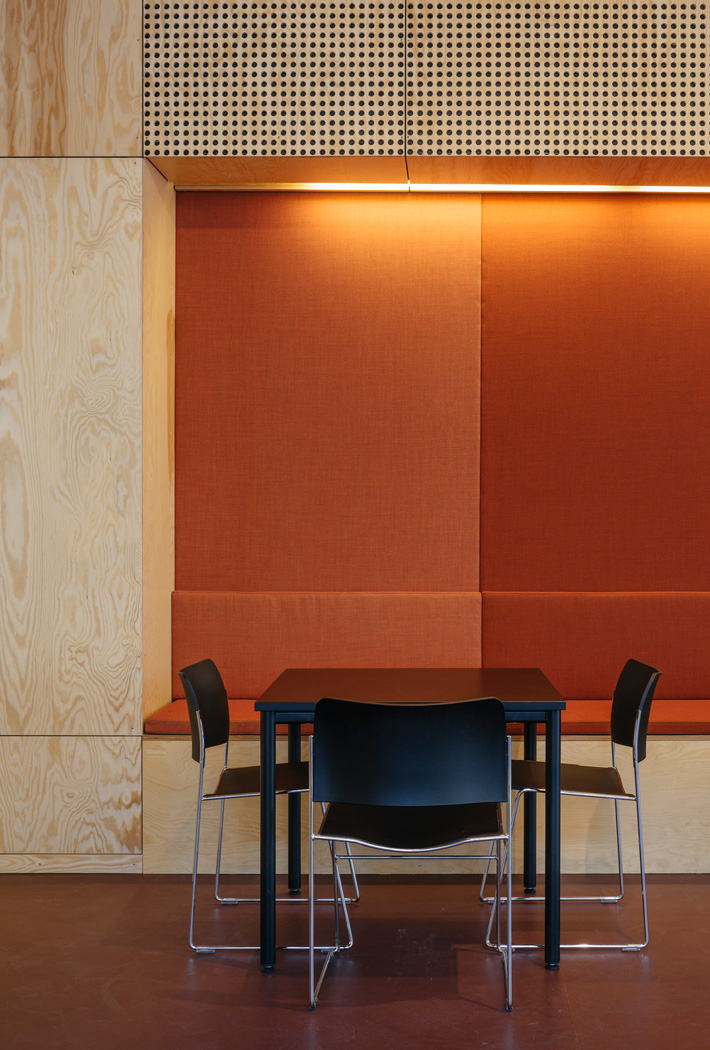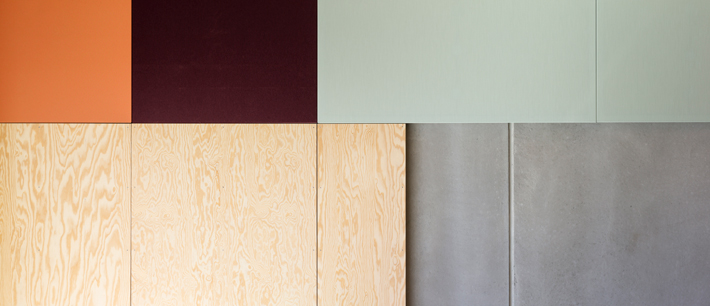 Project: Community Centre PULSEN Year: 2011-2014 Client: PULSEN Type: Open Architecture Competition Programme: Multi purpose building (sports, culture, health, wellness, cafe and active urban space) Area: 5.000 m2 Architects: LETH & GORI + Elkiær + Ebbeskov Consultants: Bascon and Andreas Ravn Arkitekter Status: Completed 2014