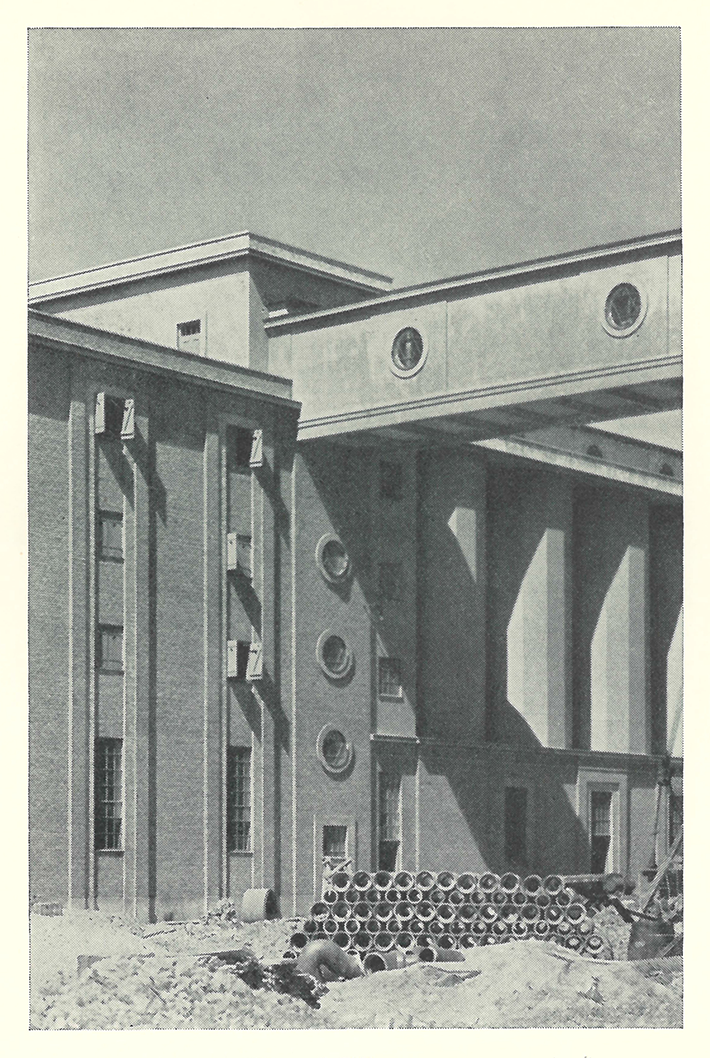 {:en}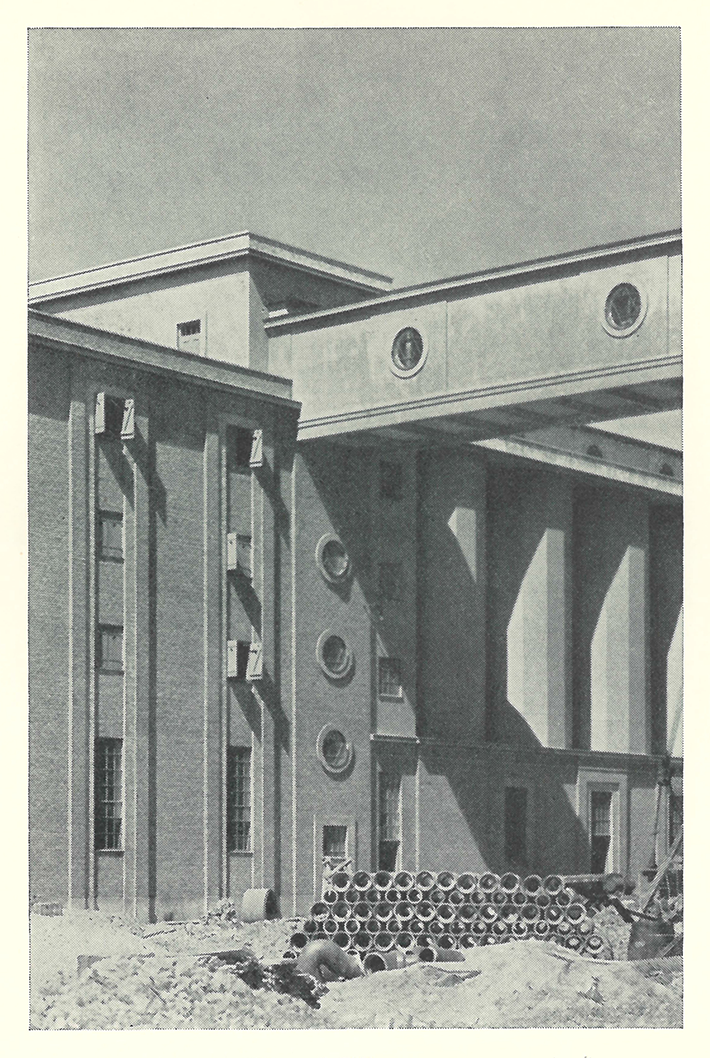 Distillery- Photo, 1931 – Architect: Alfred Cock Clausen – Source: Arkitekten Magazine 1931.
LETH & GORI are looking forward to working with local contractor A. Enggaard on two housing projects on the old distillery site in Aalborg called Spritten in 2019. The projects are part of a new urban development that will emerge on the site over the next many years.  The distillery company called De Danske Spritfabrikker inaugurated their factory in 1931 and remained active on the site until 2015. The beautiful factory compound was listed as industrial heritage that same year.
The new urban development on the site will consist of the existing buildings that will be transformed with new life and functions, and a series of new buildings. We are exited to be part of the process of adding new architecture to this place with reference to the rich architecture and history of the old distillery.